We've made some recent hardware changes in our ongoing efforts to speed up the sites and keep things more stable. We just finished commissioning 7 new boxes in our fleet,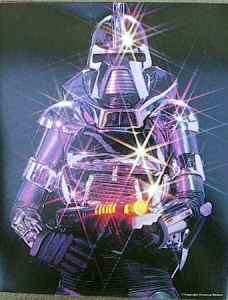 with a net increase of 2 servers.
We are now running on a total of 9 web servers with of 16GB of RAM per box.
New hardware is not all it takes to keep 43things.com running fast and stable, but it is part of the solution, and some of the hardware we replaced was 4 years old. We'll update you on some of the network and software changes we are also making to deal with the increased usage of the site. Thanks for putting up with some of the site's setbacks. We feel lucky to have a problem like too much content and too many heavy users - that is the sort of problem we never want to get rid of.