When Jason Fried was in town, he was asking what was in the water of Seattle that makes companies grow. Microsoft, Amazon.com, Starbucks, Aldus/Adobe, Real, Expedia – it is a pretty good list of companies (though an uneven list of customer experiences). If you go to the next level of companies the list goes on into the hundreds. These aren't just successful companies – they are often company's with interesting products that do something new or something on a scale never seen before.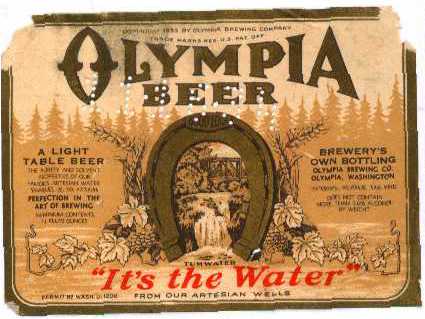 We hypothesized that a big part of it was the capital concentrated in the Puget Sound area. Certainly funding a good idea in the Seattle area is not as tough as it would be in many cities.
We also talked about the idea that just as the rain makes Seattle bands practice more, so to, perhaps, does the 8 months of Fall/Winter keep companies here hammering out work with heads down effort.
But even more valuable than the cash, rain (or coffee) is the social capital that has built up in the region as cycles of employees have passed through these companies and become entrepreneurs. The experience that comes from going through product cycles, designing products from the ground up, rolling out partner programs and "go to market strategies" is hard won knowledge. You don't find it in every region, but you get it in spades in the Seattle area.
It's the water, and a lot more . . . It's raining, I'm drinking coffee, and it's time to get working on the "go to market" plan.